13/03/2015
Prom Fashion 2015 - Short Cute Formal Dresses, Perfect for Petite Girls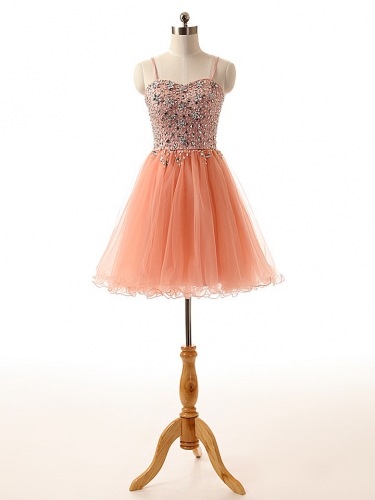 It is a fact that not every dress look good on you, even if you had a perfect body shape. That's because different people have different body types. It doesn't mean that when it looks good on someone else it will look good on you, too. Esp. If you a petite girl, you may need to choose the right style more carefully. As prom season is here, I bet you are looking for the best prom dress to make you look great for this great occasion. For petite body shape, these cute short prom dresses can be perfect options for prom 2015.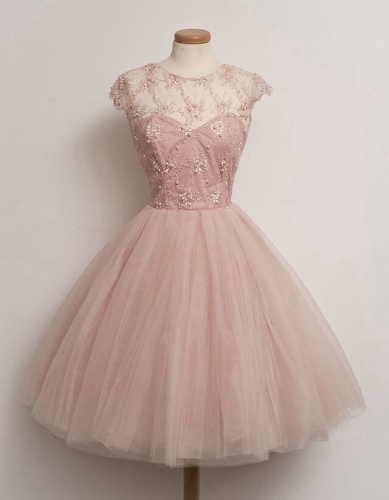 If you have a petite body type, always show off your tiny body frame figure and never hide it. Keep it short, sweet and feminine and it has its charms of its own way. It is not best for these type to have a prom dress that has a fussy floor-length – aim for the type of prom dresses without a bunch of fabric in it.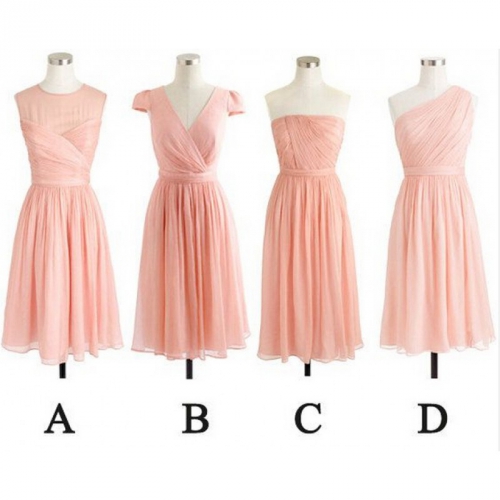 Once you know all about the short length prom dress will be best for you. Make a prom budget and find the dress to fit for your budget. Or you may consider shopping prom gowns online, as dresses are usually cheaper online, and available in more colours and styles.